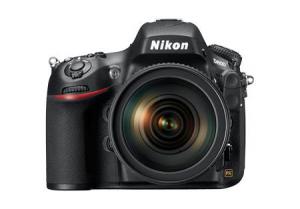 For a photographer, choosing the best camera for them is like finding a pageant winner. They primarily set a checklist of criteria. When one candidate fails to deliver, it is automatically out of the game.

Basically, a photographer assesses the screen size, resolution, zooming capabilities, video options, weight, and battery life. Among the hordes of cameras in the market, eight made it on the list as the best ones so far:

Click here for the entire article.